A.D.R.E.E.A.M. FOUNDATION
A.D.R.E.E.A.M Foundation presents:
The New HyVee Arena (formerly Kemper Arena)
I'1800 Genessee St. Kansas City, Mo 64102
Registration End September 22, 2018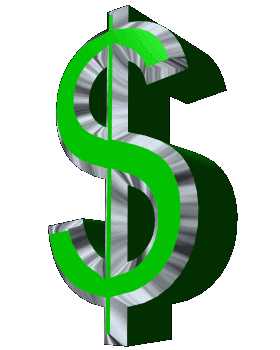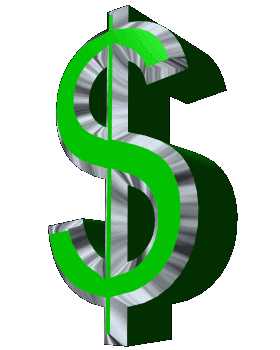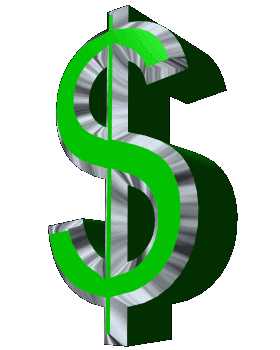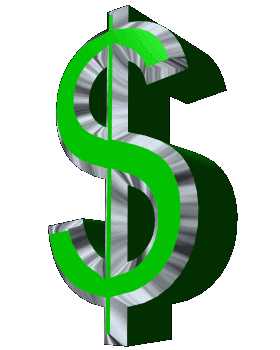 Prize-Adult (19+) Division Winner
Prizes For Top Youth (8-18) Teams In Each Division.
SLAM DUNK/3 POINT CONTEST
Click here, to learn more how your business can become a sponsor and help Make A Dream.m a paragraph. Click here to add your own text and edit me. It's easy.
For information or questions please contact The A.D.R.E.E.A.M. Foundation at 816-535-8524/